Commitment To Our Community
"We recognize that environmental, social and governance issues affect the performance of your investment portfolio."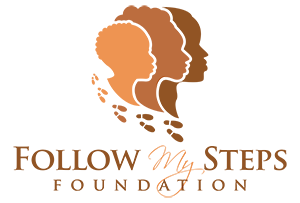 Kashawn Sanders is the Co-founder, CEO, President of Follow in my Steps Foundation. The FMSF serves the greater Springfield, MA and surrounding communities. Their aim We aim to close that gap by providing deserving students with the opportunity for financial, mental, and professional education. By offering mentorships to scholarship recipients, we aim to grow a network of like-minded individuals who will continuously give back to their communities and others alike.
Source: https://www.followmysteps.org/

Kathy is the Vice President of the Board for Cutchins Programs for Children & Families. The Cutchins Programs has a vision of helping "children and families to have access to compassionate and transformative mental health care.
Source: https://cutchins.org/

Mark is a board member for the Downtown Northampton Association, a collaborative effort by business owners, residents and property owners who want to keep downtown Northampton a vibrant and engaging place to be.
Source: http://www.northamptondna.com/

Mark is a board member for the Northampton Housing Partnership. The Partnership is a mayoral-appointed board of volunteers who have been given the duty of determining the city's housing needs and assisting with efforts to preserve and provide affordable housing options and opportunities.
Source: https://www.northamptonma.gov/1054/Housing-Partnership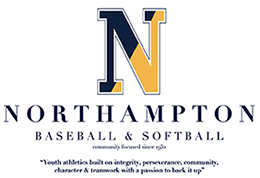 Rob is a board member of the Northampton Youth Baseball League. For decades, the league has been instilling a love of baseball through foundational game skills, and spirited and fair competition.
Source: http://nbsl.org/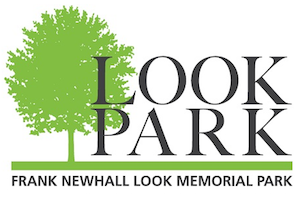 Rob is a board member of Look Memorial Park. The park is a living memorial to Frank Newhall Look, and was donated to the city of Northampton from Mrs. Fannie Burr Look. Mr. Look was the chief executive of the Prophylactic Brush Company, Florence, from 1877 to 1911. The board for the park focuses on maintenance and development of the park.
Source: http://www.lookpark.org/about/park-history/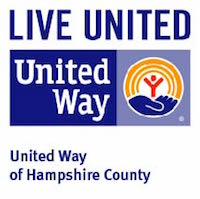 Rob is a member of the United Way Finance Committee. The United Way of Hampshire County focuses on engaging and inspiring people, employers and organizations of the county to be involved in the community. Their main goal is to uplift, strengthen and create inclusive communities.
Source: http://www.explorenorthampton.com/

Ostberg & Associates is a member of the Greater Northampton Chamber of Commerce. As part of the Chamber, Rob helps maintain and promote a vital, thriving climate for businesses and supports the civic, educational and economic well-being of greater Northampton.
Source: http://www.explorenorthampton.com/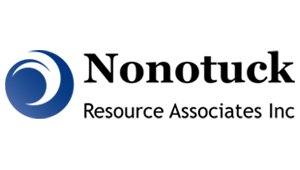 Mark is on the board of Nonotuck Resource Associates. Nonotuck is centered around, and inspired by, Jean Vanier's vision of "life sharing." The vision has evolved for well over a half century. In his humanitarian philosophy on life and in practice through L'Arche communities, he conceived and introduced people to shared homes throughout Europe and North America.
Source: http://www.nonotuck.com/